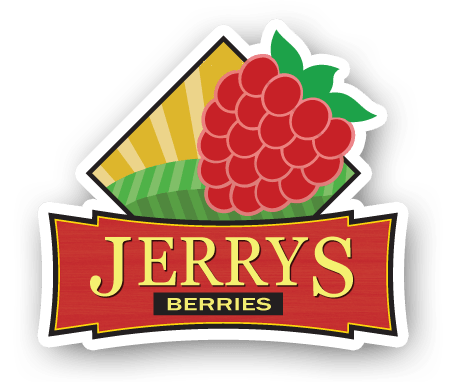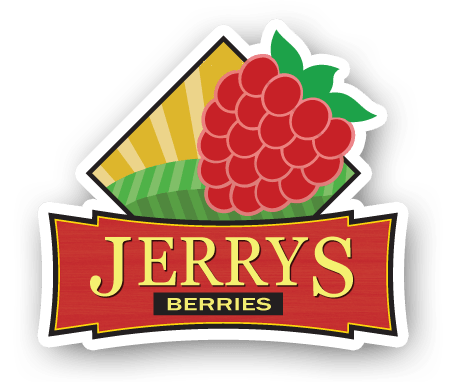 Our honey, pure and unpasteurized, direct from the hives, contains as many as 80 different substances important for human nutrition. It also contains live enzymes, proteins, organic acids, and antimicrobial and antibiotic factors, which are lost in commercial processing and pasteurizing.
Documented historical records show the use of propolis through the ages.  Over the last 60 years, researchers have found amazing healing results from consuming propolis.  It is a powerful natural antibiotic and disinfectant.  Our tincture is dissolved in the solvent alcohol, the distillation leaves behind propolis and its essential oils. Use it as part of your daily supplementation, adding it to the food or drink of your choice.
Looking for party or wedding favours?  Who would not enjoy a jar of our 100% pure unpasteurized honey.  Three jar shapes to choose from and to dress up as you will.
Contact us at lotsahosta.info@gmail.com for more details.
Jerry's Berries Raspberry Farm
15 Orkney Road,
Hamilton, Ontario, L0R 1T0
519-647-2815
jerrybargeman@gmail.com