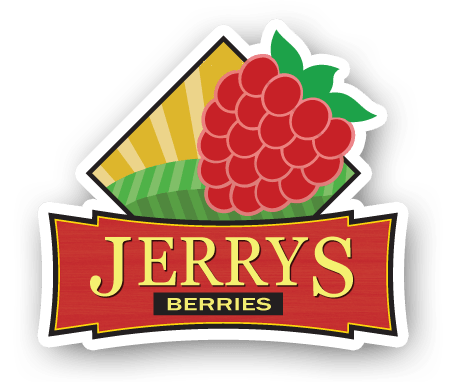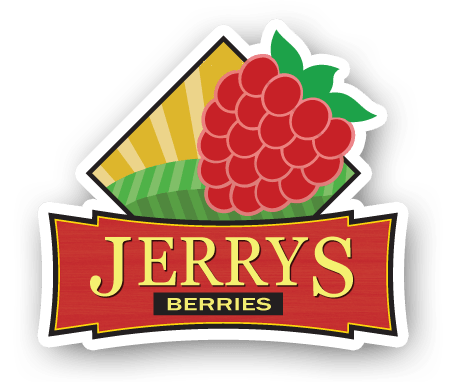 Jerry's Berries began in 1980 as Strawberry Hill Farm. Strawberry Hill Farm was run by Jerry's in-laws, Nick and Dia Godyn who settled in Canada in the 1950s as Dutch immigrants. Nick started the berry business and from the very beginning it was a multi-generational family-run farm as Jerry's wife, Glenda, and their four young kids were regular pickers in the patch along with their Grandmother – Dia.
Ever the entrepreneurial family, during berry season Glenda would pick with the kids in the morning and then help them run a road-side stand to sell their berries to passing cars. Over time the farm switched crops to the slightly less backbreaking work of growing Raspberries. Then in 2008, the farm changed hands from Nick and Dia to Jerry and Glenda. Thus Jerry's Berries (along with Lotsa Hostas) was born!
Times have changed and selling raspberries at local farmers markets soon replaced the road-side stand but the Pick Your Own has remained the same. Jerry and Glenda are regulars at various local farmers markets during the raspberry season. A few years ago, Glenda began selling their famous raspberry Freezer Jam that is very popular! Life is always busy on the farm despite the fact their kids have since grown up, you can often find them escaping the big city to help out.
– Meg Makins for The Mustard Seed
Jerry's Berries Raspberry Farm
15 Orkney Road,
Hamilton, Ontario, L0R 1T0
519-647-2815
jerrybargeman@gmail.com