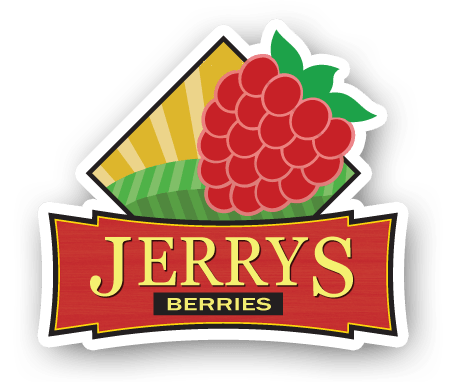 Jerry's Berries Raspberry Farm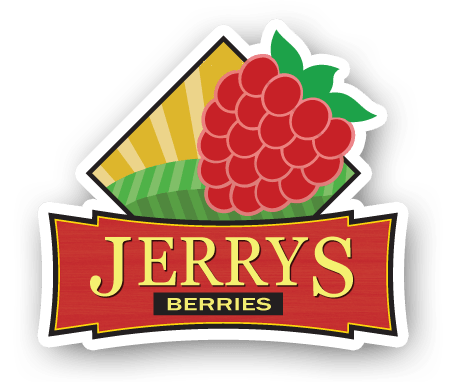 Jerry's Berries Raspberry Farm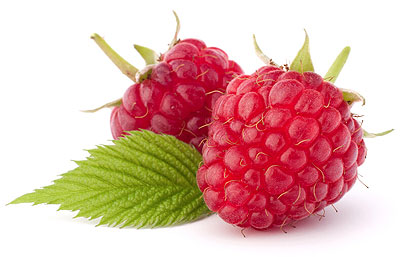 Looking for lotsa fresh tasty red raspberries?
Looking to pick-your-own delicious local raspberries or purchase pre-picked?
C'mon out and enjoy our beautiful raspberry patch situated right beside our stunning hosta display gardens. You can pick your own pints or purchase our fresh pre-picked raspberries. Also available to purchase is our tasty homemade raspberry jam and pure honey produced right here on our farm. We are conveniently located close to Hamilton, Dundas and Brantford. During the off season we sell our frozen raspberries at our handy road-side stand (2753 Governor's Rd). Buy local, buy fresh, buy the best!
Welcome to our third generation family farm where we specialize in luscious raspberries, jams, perennials and beautiful designer hosta gardens for your enjoyment. We offer pre-picked and pick your own raspberries. We also sell our delicious home-made raspberry jam with 4 flavours to choose from – lemon raspberry, ginger raspberry, chipotle raspberry, and traditional raspberry. Our delightful pure honey, produced right here on the farm without any additives or preservatives, is also a must-have. We look forward to seeing you soon.
Jerry's Berries Raspberry Farm
15 Orkney Road,
Hamilton, Ontario, L0R 1T0
519-647-2815
jerrybargeman@gmail.com